Del 2 : Filmer..
.. Jeg vil se før året er omme. 
The Wolverine: When Wolverine is summoned to Japan by an old acquaintance, he is embroiled in a conflict that forces him to confront his own demons.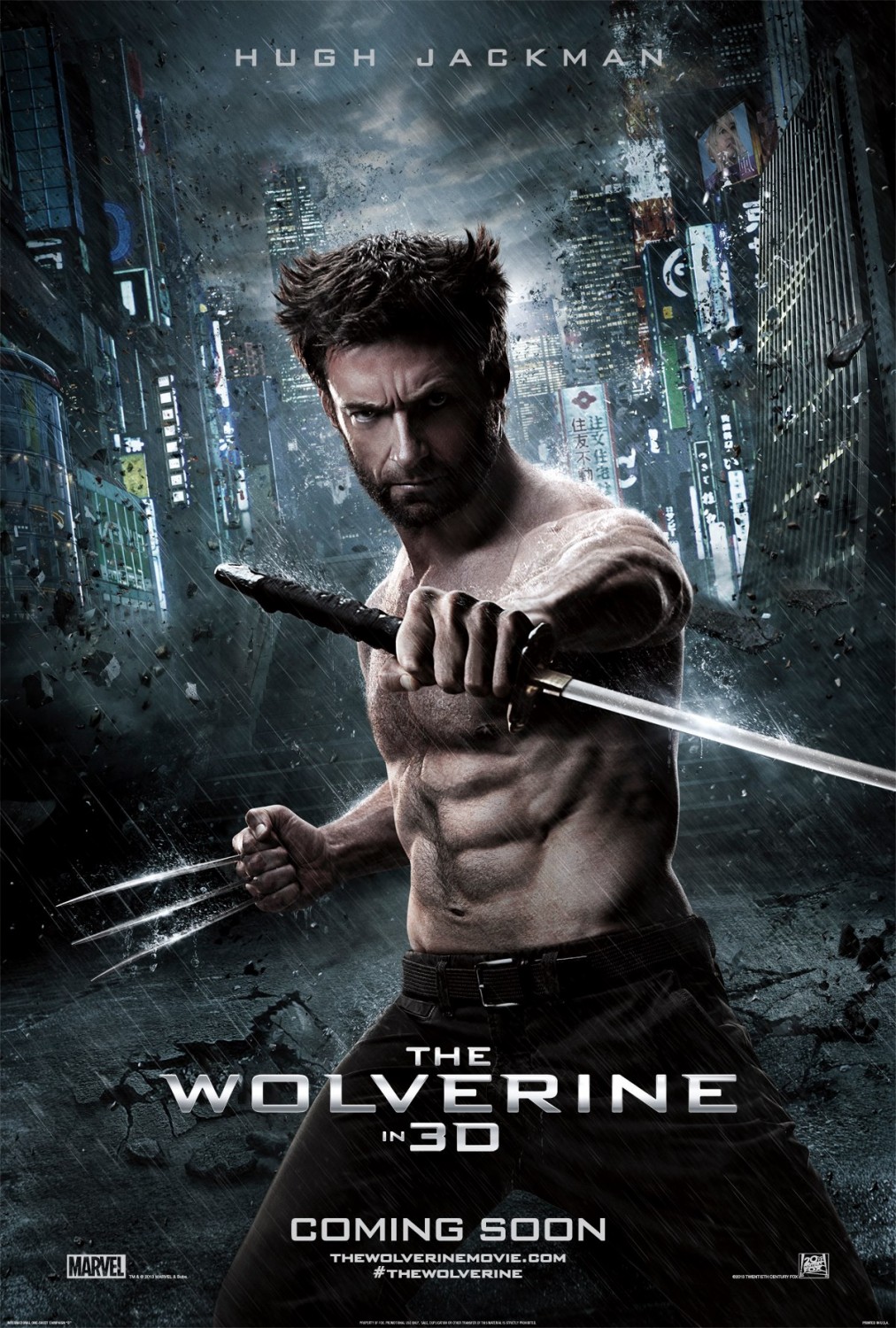 Percy Jackson Sea of Monster: In order to restore their dying safe haven, the son of Poseidon and his friends embark on a quest to the Sea of Monsters to find the mythical Golden Fleece while trying to stop an ancient evil from rising.
Elysium: In the year 2154, the very wealthy live on a man-made space station while the rest of the population resides on a ruined Earth. A man takes on a mission that could bring equality to the polarized worlds.
The Mortal Instrument: When her mother disappears, Clary Fray learns that she descends from a line of warriors who protect our world from demons. She joins forces with others like her and heads into a dangerous alternate New York called Downworld.
Getaway: Former race-car driver Brent Magna is pitted against the clock when his wife is kidnapped by a mysterious villain. He commandeers a young woman's car and takes her on on a high-speed race against time.
Det er også mange andre filmer jeg ønsker å se, jeg har så mange som 120 filmer på min Watchlist på IMDB.COM.